P.O. Box 12162, Prescott AZ 86304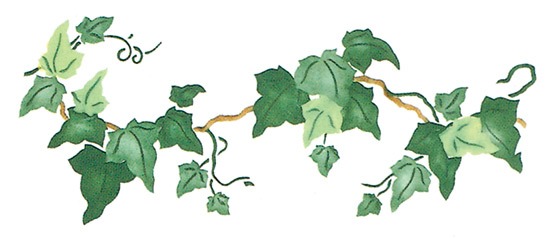 On behalf of the Wildwood Estates Owners Association, WELCOME TO OUR COMMUNITY WEBSITE.

You are invited to register on the Wildwood Estates Owners Association website where you will find important information about our community. You will also be able to receive email blasts from the HOA Board. Registration to the website is available only to current homeowner Members.

To register please click on REGISTER in the upper right corner and provide the information requested. Your submission will be sent to our Admin for review (to ensure that only current residents are registering). You will be notified of approval. 

Residents are encouraged to register for our website as electronic correspondence of pertinent information is sent out to residents throughout the year.

Only the Homepage, Board members, and HOA documents are publically available and not restricted to registered Wildwood Estates Homeowners.

NOTE: Document requests for sale or refinance should be directed to [email protected]. 

About Wildwood Estates

Wildwood Estates was originally developed with a vision for our community to live in and enjoy the natural beauty of our forest in Prescott, Arizona. There are 198 residential homes in Wildwood Estates.

Our community offers a natural setting with native Ponderosa pines, scrub oak trees, Pinyon pines, Manzanita bushes and Alligator juniper trees. Enjoy the summer months basking and relaxing in our well maintained swimming pool. The Wildwood Estates community is also great for hiking and biking as it offers many scenic trails. 

Winter Outlook 2020-2021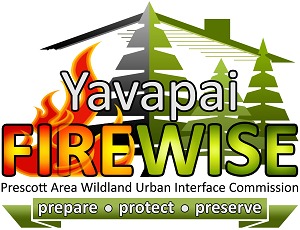 This PowerPoint Presentation is a stark reminder of how important it is, especially this coming year, to create a defensible space around our homes in Wildwood.

Forest Health - Bark Beetle

How serious is the problem?

The level of Ips beetle infestation in the Ponderosa Pine vegetation type has reached epidemic levels on the Prescott National Forest. Preliminary estimates released on October 27, 2003, indicate that Ips-caused mortality of ponderosa pine has increased to nearly 93,000 acres. An increase of 18,000 acres from 2002. In the Crown King/Horsetheir Basin area, approximately 60 to 70% of the Ponderosa and Pinyon pine have been killed. 

Read more...